Posting to Facebook Issues
We are aware that some of you are having problems posting to Facebook any facility work requests, ingredients, bonuses and gift requests.

Here is an example of an incorrect posting box. It may be totally blank or have some strange lettering in it rather than a picture and description >>

When you click to post you see this message >>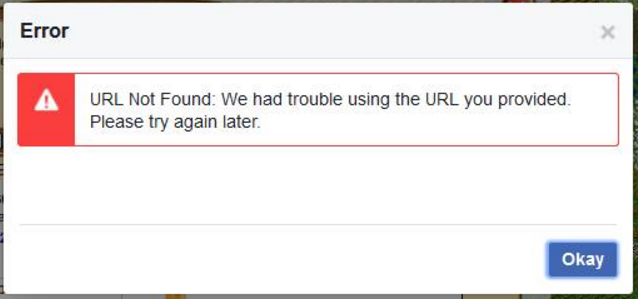 However IF you allow your posts to be shown in Farm Town Wall Requests, (the option is in the first pop - up when you go to post), your post MIGHT make it there where your friends can find it. This is intermittent.
The developers are aware of this issue. They are looking into it with Facebook to try to find the problem. Please be patient until a fix can be found.