Your last post about this was answered.
Your NCC is disabled in your game preferences.

Go to your game settings and add a check mark to
Enable NCC
then click the green check mark.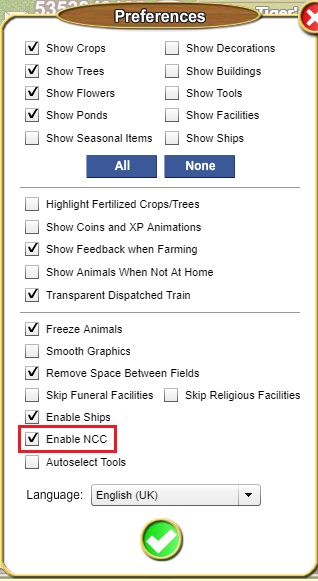 When you have done that and the new facilities show up in the NCC, make sure that you start a batch in one of the facilities from there BEFORE you load them via any other method like the facility on the farm or the Facility Manager.