If you are already registered but are unable to log into the forum to be able to post because you have forgotten your log in details....
When you try to log into the forum and the username or password is incorrect you will see a message like this example: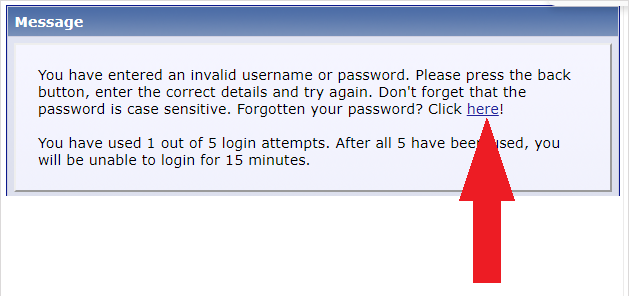 Please read the information in that message.
We have indicated the link in that message that you need to click on when you forget your forum log in details.
When you click on that link you will be sent an email to the email address you used. Please follow the instructions in that email.
Remember to check your spam/junk folder of your emails in case it went there.
.